Structure EP-360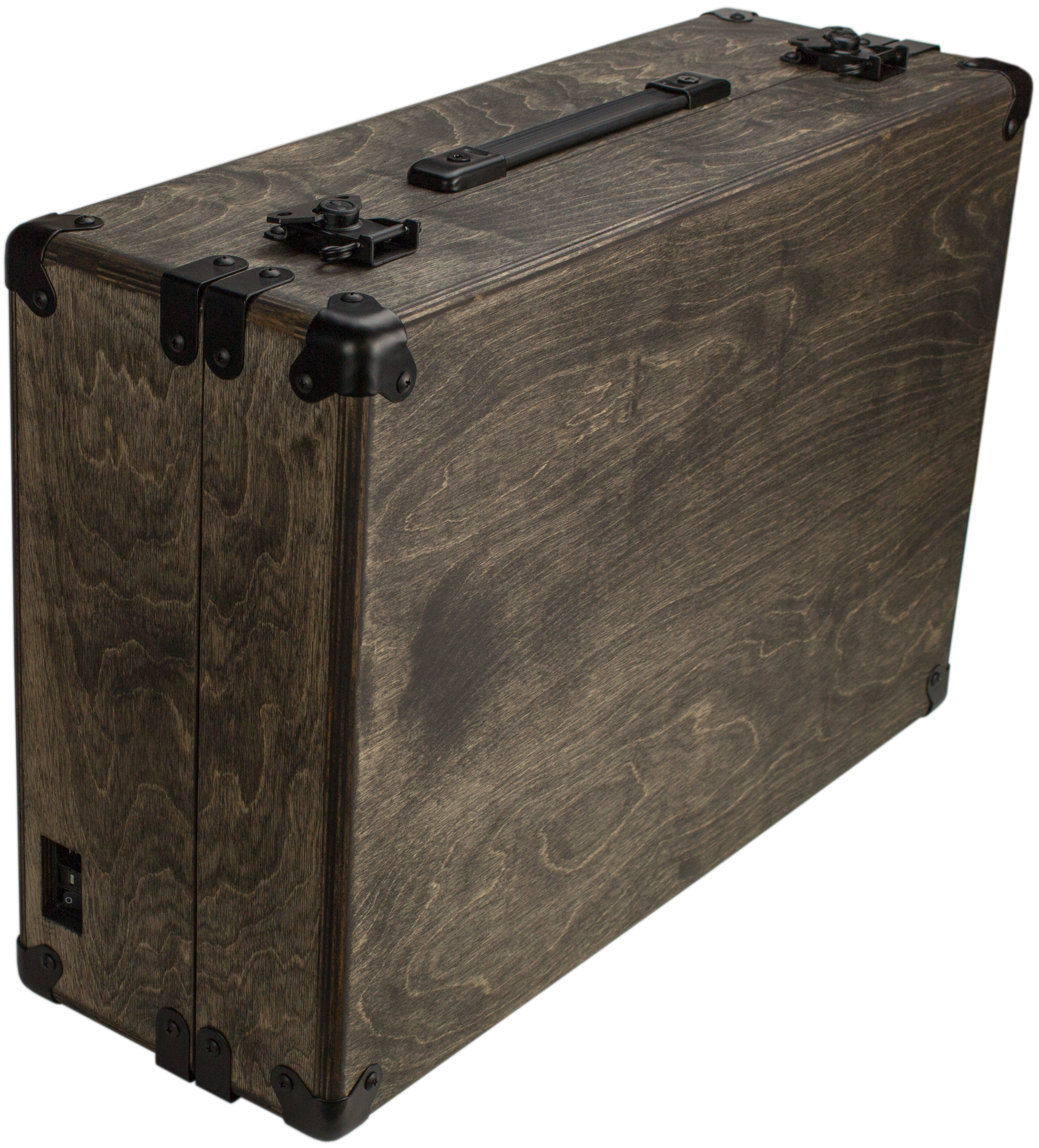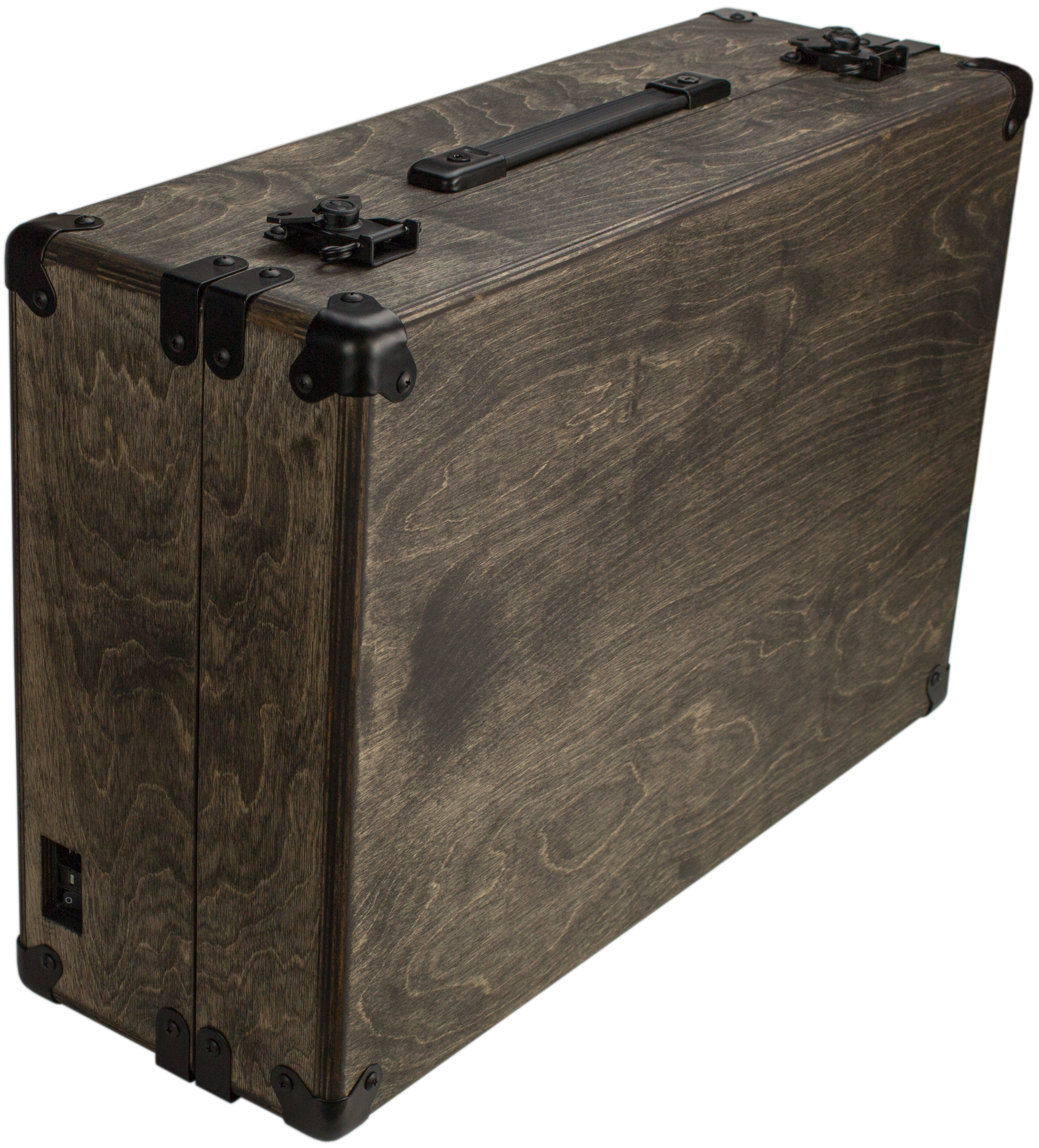 Structure EP-360
Triple Row Eurorack Road Case
Level up to a huge case to house a monster synth. The Structure EP-360 is a triple row, 360hp eurorack travel case with detachable lid. The case includes a heavy duty, industrial strength power supply designed to exceed the needs of the most demanding analog and digital eurorack systems.
Includes:
150 Black (Size 4-40 1/4") Module Mounting Screws
**FULFILLMENT NOTICE**
Structure Enclosures are built to order and may take up to 5 business days to ship.
Only 4 available